Our modern and yet individually designed practice offers a wide range of non-invasive examinations for the diagnosis, therapy and control of all heart and lung diseases.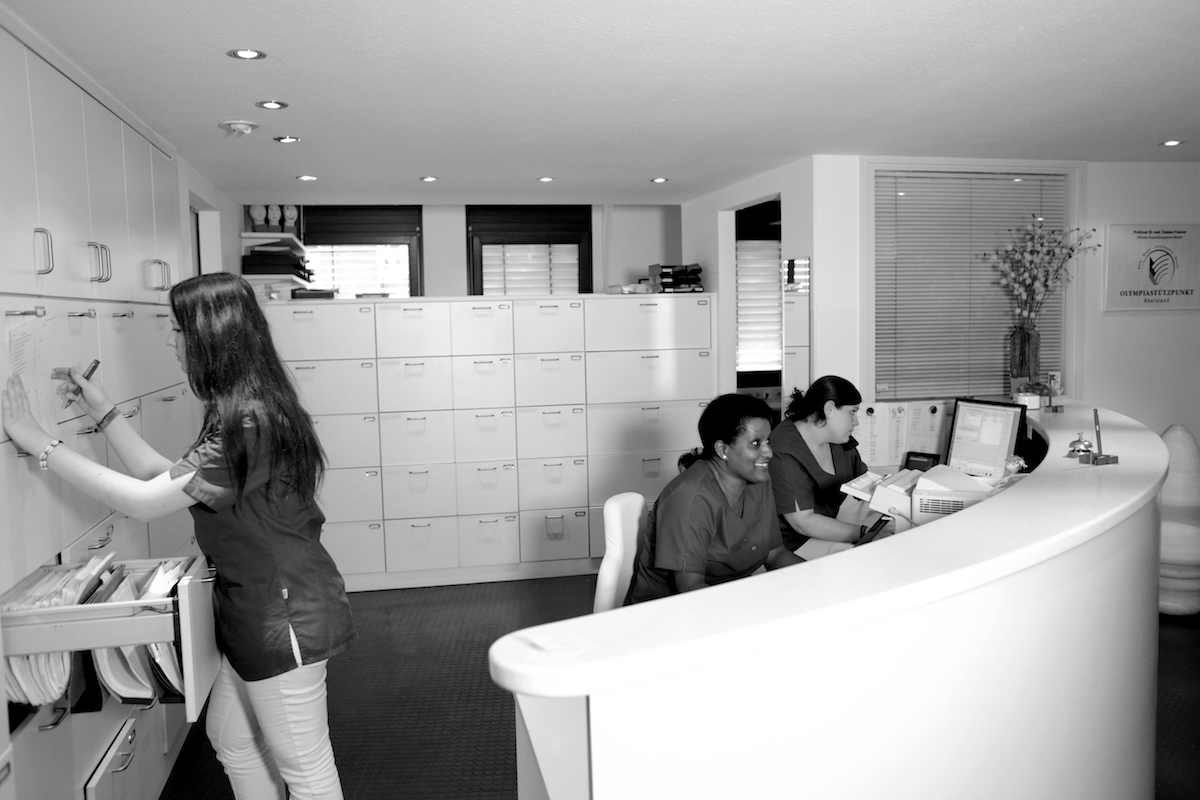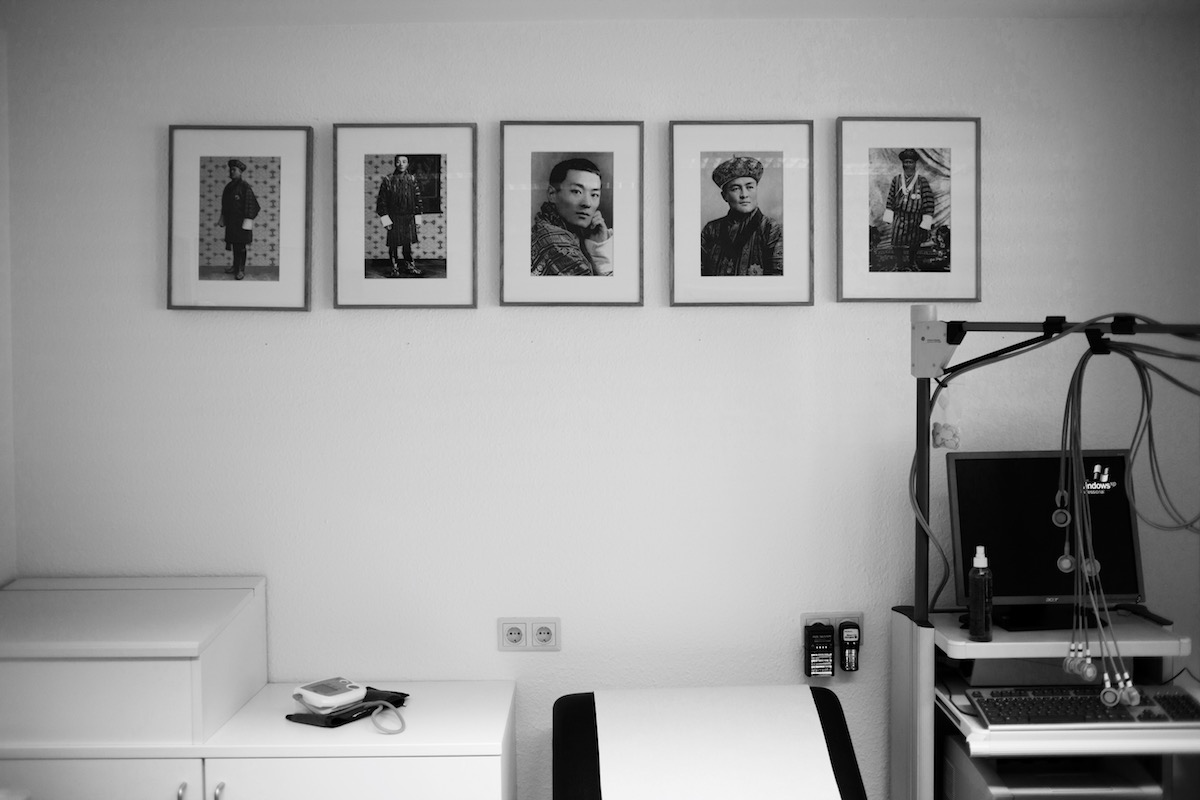 By combining respiratory and bronchial medicine, we focus on a holistic view of your health. This contributes significantly to a precise and fast diagnosis since patients can often not assign a symptom such as dyspnea or chest pain clearly to the heart, the lung or both. This integrative approach also has the advantage that the treatment of diseases of several organs can be carefully coordinated and taken into account.
If you are interested in a comprehensive health checkup, please do not hesitate to contact us. We also offer special examinations in order to determine your individual performance - just as we do for athletes. We will provide a detailed report for you and your GP.
For private patients we also offer this comprehensive service on Saturdays.
In addition to a pharmacy in our "Medical Center Questerhof" you will find other specialists: dermatology, pediatrics, radiology (including nuclear magnetic resonance imaging and computed tomography) and urology with whom we cooperate in a meaningful way.